Pääpuhujat
Karin Wahl-Jorgensen
Karin Wahl-Jorgensen is Professor and Director of Research Development and Environment in the Cardiff School of Journalism, Media and Culture, where she has worked since 2000. She holds a PhD from Stanford University, USA, and an honorary doctorate from Roskilde University, Denmark. Her research focuses on journalism and citizenship, and she has authored or edited ten books. Her recent books include Emotions, Media and Politics (2019, Polity), Digital Citizenship in a Datafied Society (2019, Polity, with Arne Hintz and Lina Dencik), and Handbook of Journalism Studies, 2nd edition (2020,Routledge, co-edited with Thomas Hanitzsch). She has published more than 100 journal articles and book chapters.
Website: https://www.cardiff.ac.uk/people/view/182966-wahl-jorgensen-karin
Twitter: https://twitter.com/KarinWahlJ
Johan Farkas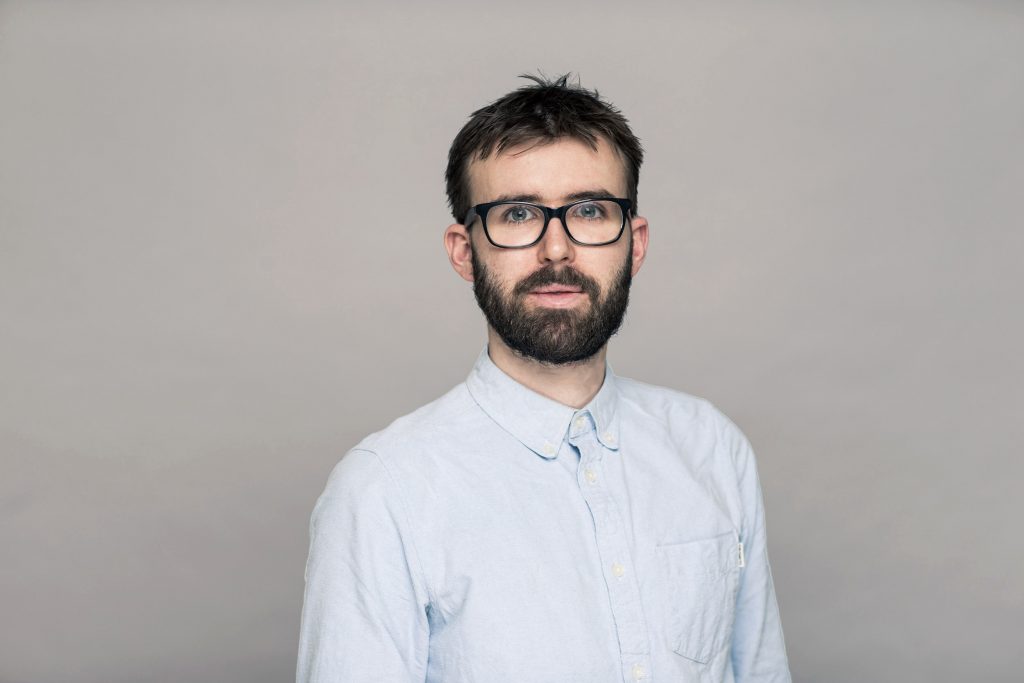 Johan Farkas is a PhD student in Media and Communication Studies at Malmö University, Sweden. His research engages with the intersection of digital media platforms, disinformation, politics, journalism and democracy. Farkas has published on these topics in international journals such as New Media & Society, Social Media + Society, and Critical Discourse Studies. His debut book, Post-Truth, Fake News and Democracy: Mapping the Politics of Falsehood (with Jannick Schou) was published by Routledge in September 2019. The book presents a detailed analysis of contemporary discourses of fake news and post-truth, offering both a trenchant critique and call for more inclusive forms of democracy. Farkas is currently Chair of the Young Scholars Network of the European Communication Research and Education Association (YECREA).
Website: http://johanfarkas.com
Twitter: https://twitter.com/farkasjohan