OIL SPILL Tabletop Exercise in Mērsrags, 14 August 2019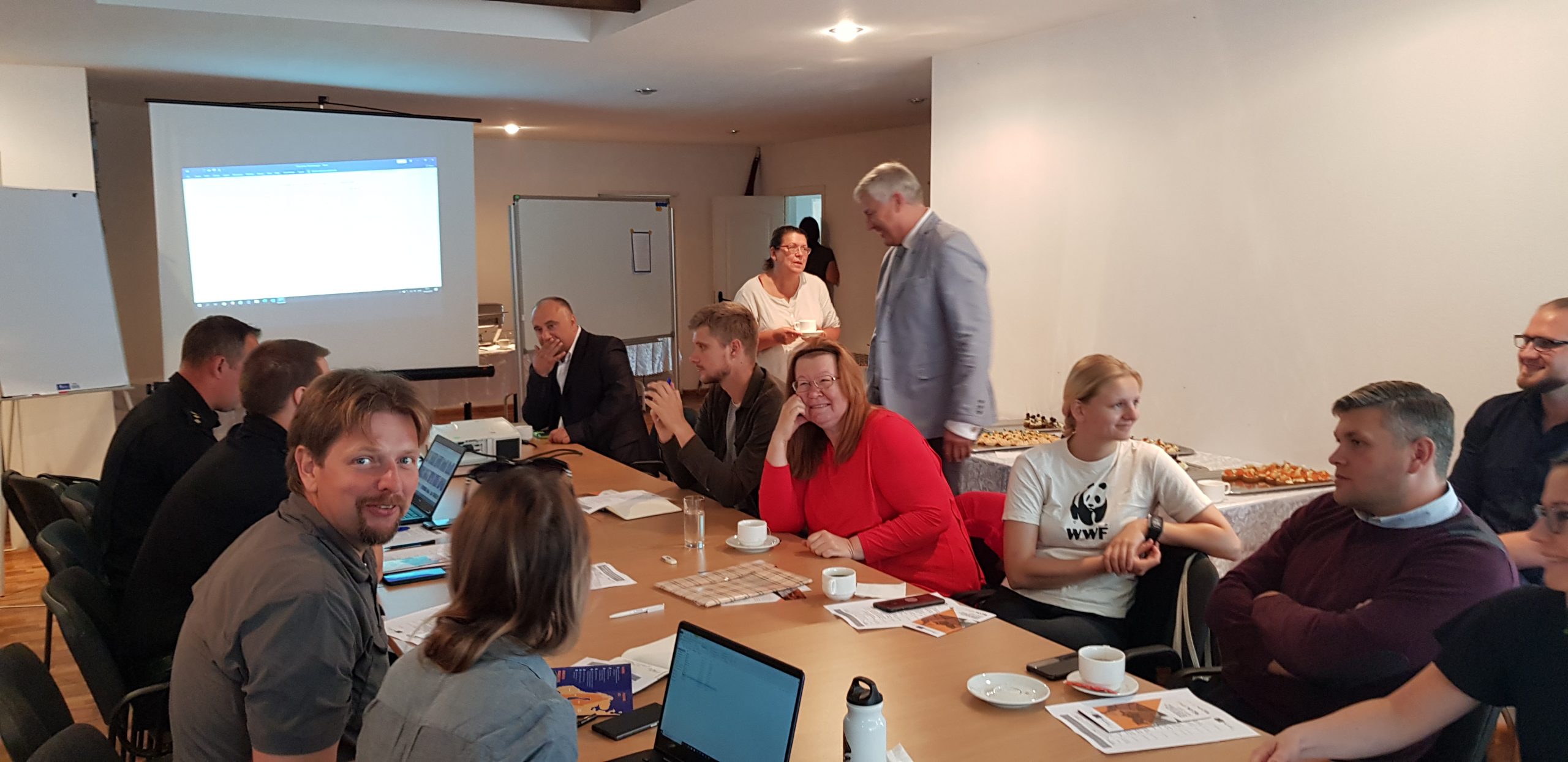 In the vicinity of Riga, Latvia, in the municipality of Mērsrags, a tabletop exercise simulating an oil spill from a tanker bursting its tank was organised by the Latvian Maritime Academy. The exercise has its real-life counterpart in the MV Prestige accident, where the 26-year-old structurally deficient tanker burst a tank and subsequently sank in November 2002. The released oil polluted thousands of kilometres of coastline and more than one thousand beaches on the Spanish, French and Portuguese coast, and also caused great harm to the local fishing industry.
Aims of the exercise were to
execute a risk assessment of a Prestige-like accident in Riga Bay and, particularly, in vicinity of Port of Mērsrags
enhance awareness of national stakeholders about necessary resources and procedures for effective oil spill response by means of a simulation
practical exercising of initial response in framework of existing "Plan for combating hazardous or harmful discharges in port of Mersargs" : putting bones within the port.
promote and involve NGOs in the OIL SPILL Project
Over 30 persons took part in or were observing the exercise and in addition to many NGOs, Estonian Ministry of Environment, Fire and Rescue Department of Lithuania, Finnish Red Cross, Finnish Environment Institute and University of Turku from OIL SPILL Partners and Estonian Fund for Nature and State Fire and Rescue Service of Latvia from Associated Organisations were represented.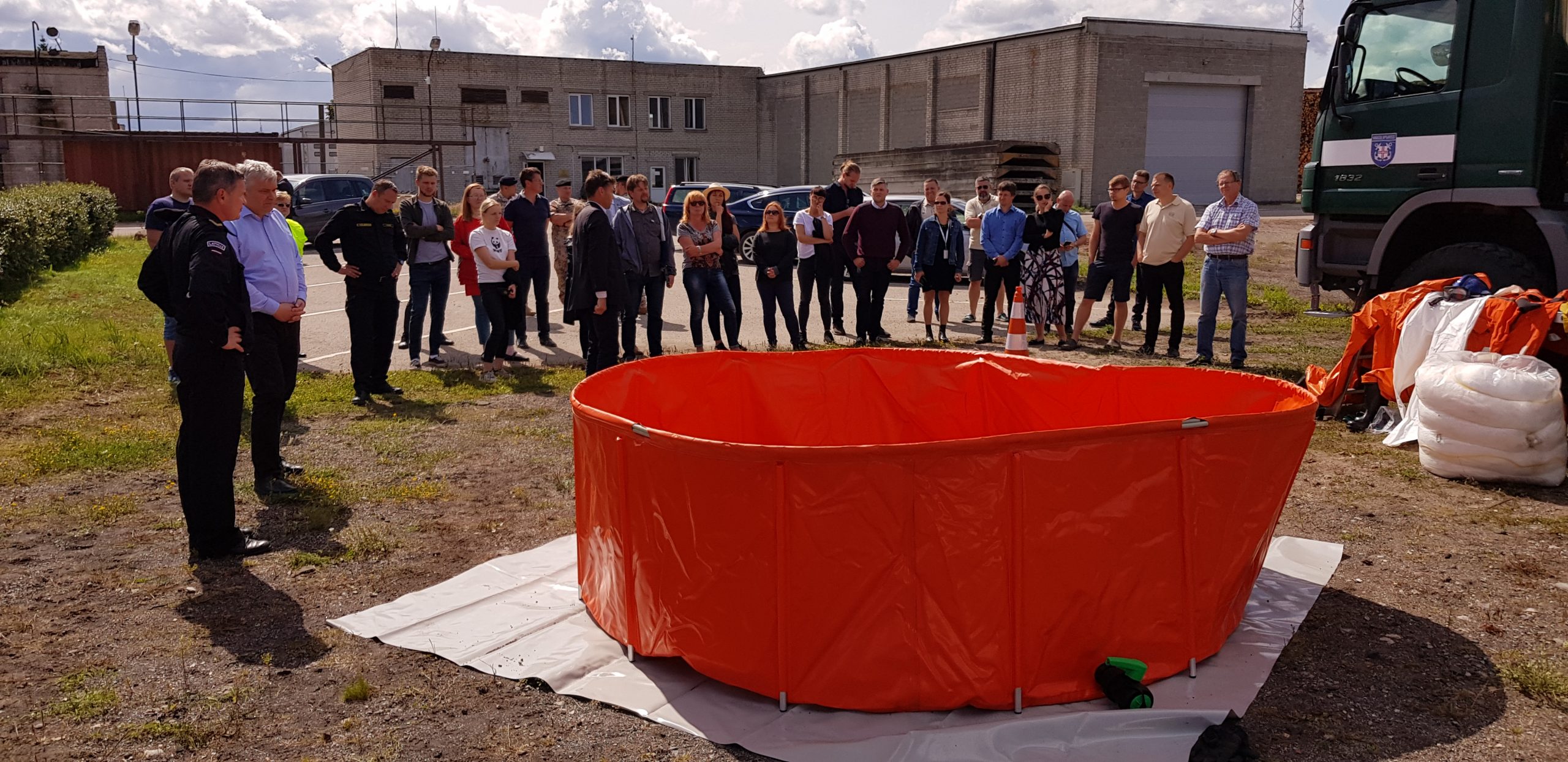 For more photos of the exercise, please visit OIL SPILL's Flickr site.