Partner meeting in Karlskrona 20.-21.11.2018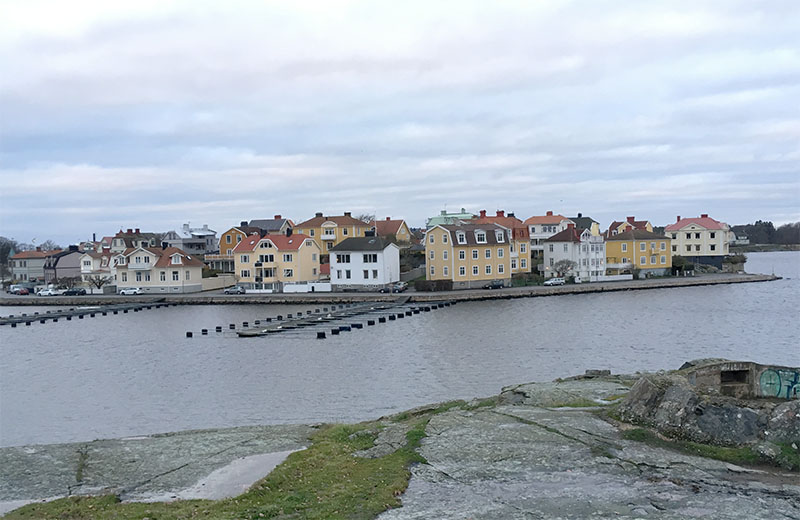 ChemSAR partners headed to Karlskrona for a partner meeting to give the final touch for all of the project's outcomes. The Swedish Coastguard hosted the meeting that was held 20.-21.11.2018.
In the centre of all the work being done in the project, are the OP, SOPs and checklists for HNS incidents. During the meeting, the partners went through the evaluation of SOPs and checklists, gained from the live exercise in September. Some changes are being made before the final versions are printed out. The end result will be a handbook for maritime SAR in HNS incidents.
Another concrete result of the project will be the HNS portal, which gives an easy access for rescue authorities to relevant information about hazardous and noxious substances. In the meeting, participants saw the demo version of the portal, and had a chance to comment and suggest improvements in it. The portal gives access to the eLearning material, which also needs finalising. The learning material has been evaluated by an external evaluator and improvements will be made to it aswell before publishing.
All in all, we will have busy weeks ahead of us finalising the project work before our Final Conference in February. Read more about the Final Conference and register, see you there!