"Well begun is half done" – ChemSAR partners have reached the half-way
Draft SOPs and checklists done, chemical databank contents on the way, e-learning platform created, e-learning materials under production, the live exercise at sea – the final effort – already in planning. ChemSAR is in a good position.
This was the situation when ChemSAR partners gathered together in September for the fifth time to sum-up the project outcome so far and plan and agree upon the work still ahead. This time the Klaipeda University partner hosted the meeting.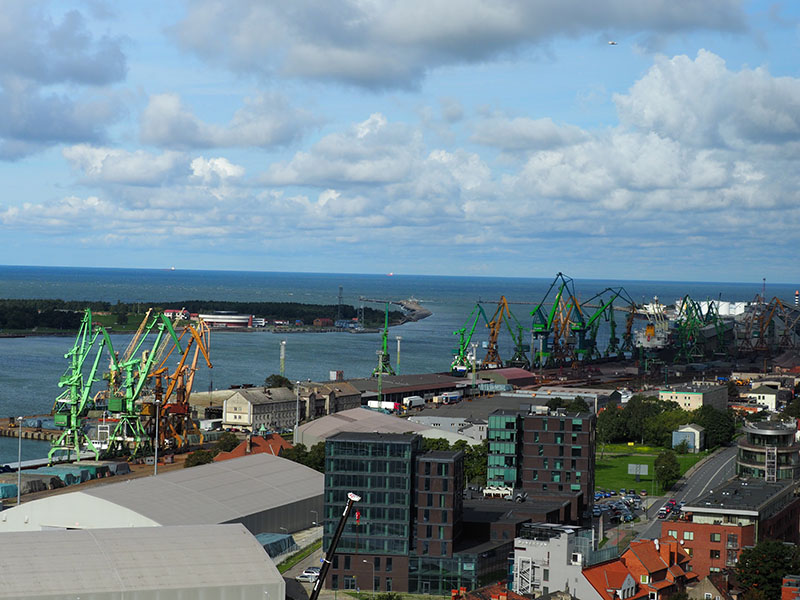 All WP leaders gave a status update upon the current state of the WPs.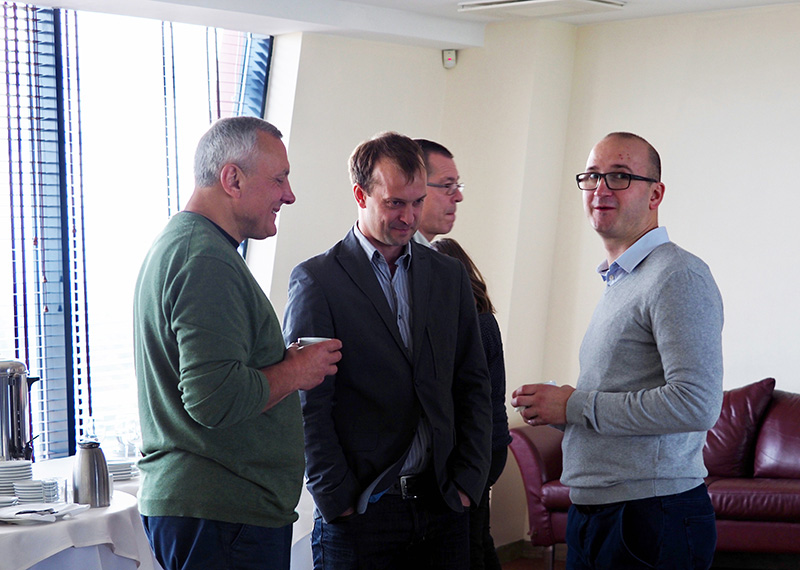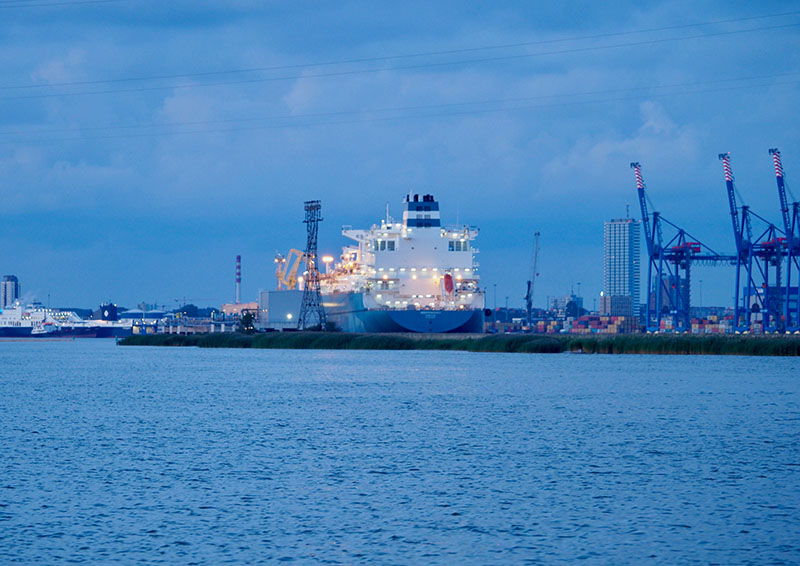 All photos by Päivi Söderholm