SOPs were tested in simulator exercises in Tallinn
A draft of the Standard Operational Procedures (SOPs) has been prepared and the partners and a lot of other Estonian authorities gathered in Tallinn to test how the SOPs work. The SOPs were tested in simulator exercises that were held at the Estonian Maritime Academy in Tallinn. The main aim of the exercises was to evaluate the outcome of SOPs but also, for example, the co-operation between rescue centres in a multi-type accident where surface units and air assets are needed.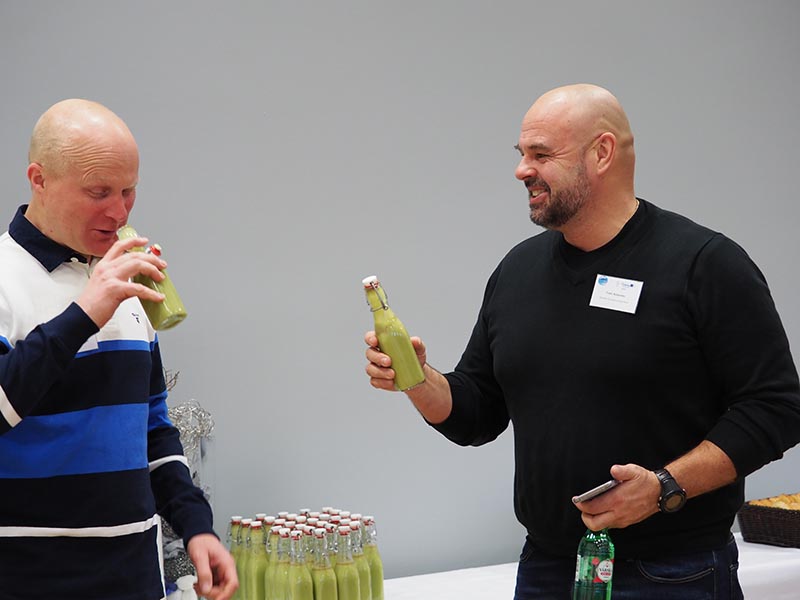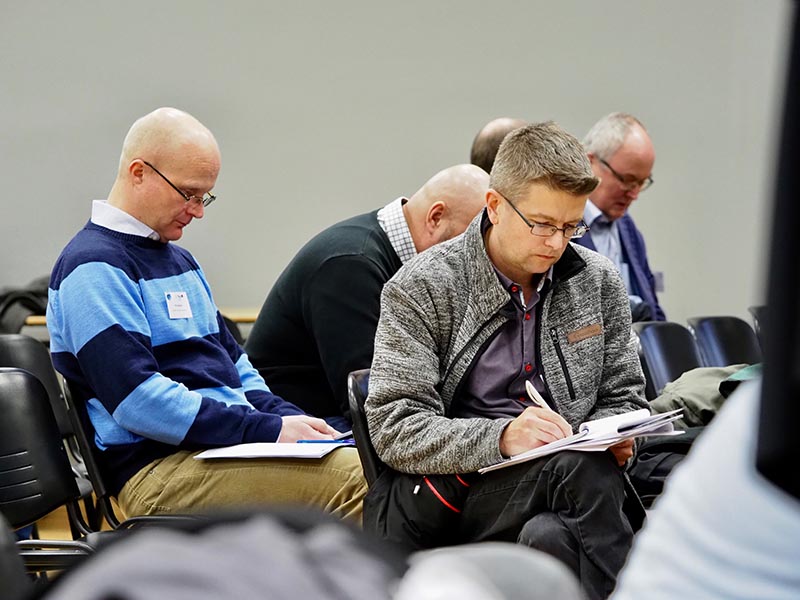 The exercise gave valuable feedback about the use of the SOPs and checklists that are used in a rescue situation. The next step is to do some fine-tuning on them.
The project is arranging a mid-term seminar where also the stakeholders have a possibility to tell their wishes and proposals for the improvement of the SOPs. The seminar will be arranged 6-7 February 2018, stay tuned!
Photos: Päivi Söderholm