ChemSAR Midterm Conference: Prepare for the unexpected
ChemSAR Midterm Conference took place on 6th February in Helsinki, Finland. The aim of the conference was to get wide expert contribution within the BSR region, and beyond, to fulfil the project's goal for common standardised guidelines for search and rescue operations in HNS incidents.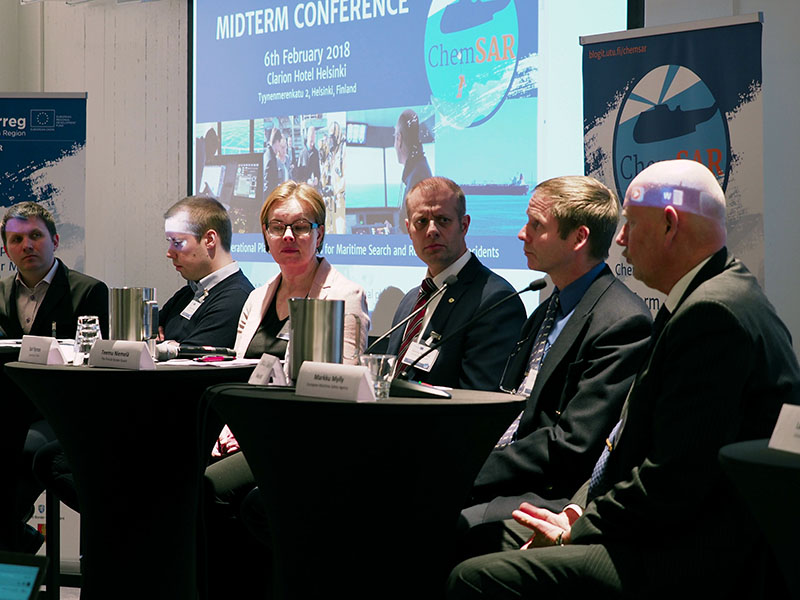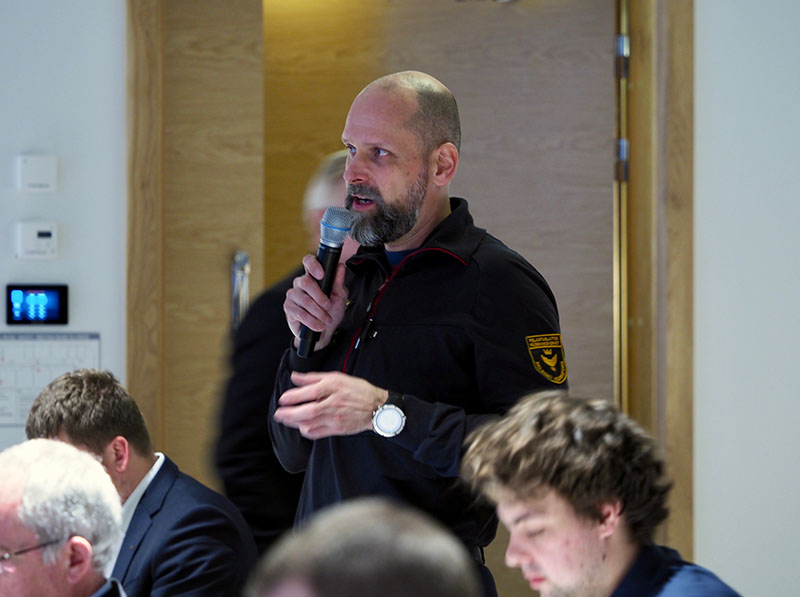 Many other participants took part in the conversion as well and we would like to thank all the participants for your contribution to our project. We are looking forward to see you again in our final conference in about a year.
All Photos: Päivi Söderholm