Siblings pursuing their academic careers at the University of Turku
12 December 2019, by Andriana Putri and Maria Kubincova
Siblings Ali and Alaa Benkherouf from Algeria have decided to pursue their academic careers in Finland, at the University of Turku. Ali is currently a second year PhD student of the Drug Research Doctoral Programme (DRDP) and Alaa has just started her Master's Degree Programme in Biomedical Imaging (BIMA) this year. Here, the two siblings share their stories about choosing Finland with UTU Ambassadors. Keep on reading to find out more!
The first to arrive in Finland, was Ali, who knew about Finland even before applying to his Master's Degree at UTU and in 2015, the year he got accepted to the programme, he coincidentally planned a business trip to the country. This, however, turned into his moving to Finland to pursue his Master's degree.
– Particularly, why I chose Turku, Finland, is because the Master's Degree in Drug Discovery was out for the first time for international students, and that was quite interesting for me, as it was related to the field I was working in, says Ali, who used to work for a pharmaceutical company in Kuwait.
Things went really well for Ali even on a personal level, as two and a half months after his arrival, he met his Finnish wife. During his Master's studies he was motivated by the fact, that they did actual science, like publishing and research projects. This inspired him to continue to PhD to deepen his knowledge in the field. After sharing his experience with studies in Finland, he actually inspired all his three younger siblings to pursue their respective studies in the same country (two siblings are studying and living in Oulu), and Alaa, the youngest of the four siblings, followed her oldest brother to Turku. Last summer she came to Turku for a trip and ended up applying for studies, and got accepted.
The University of Turku in the top 1% of the world universities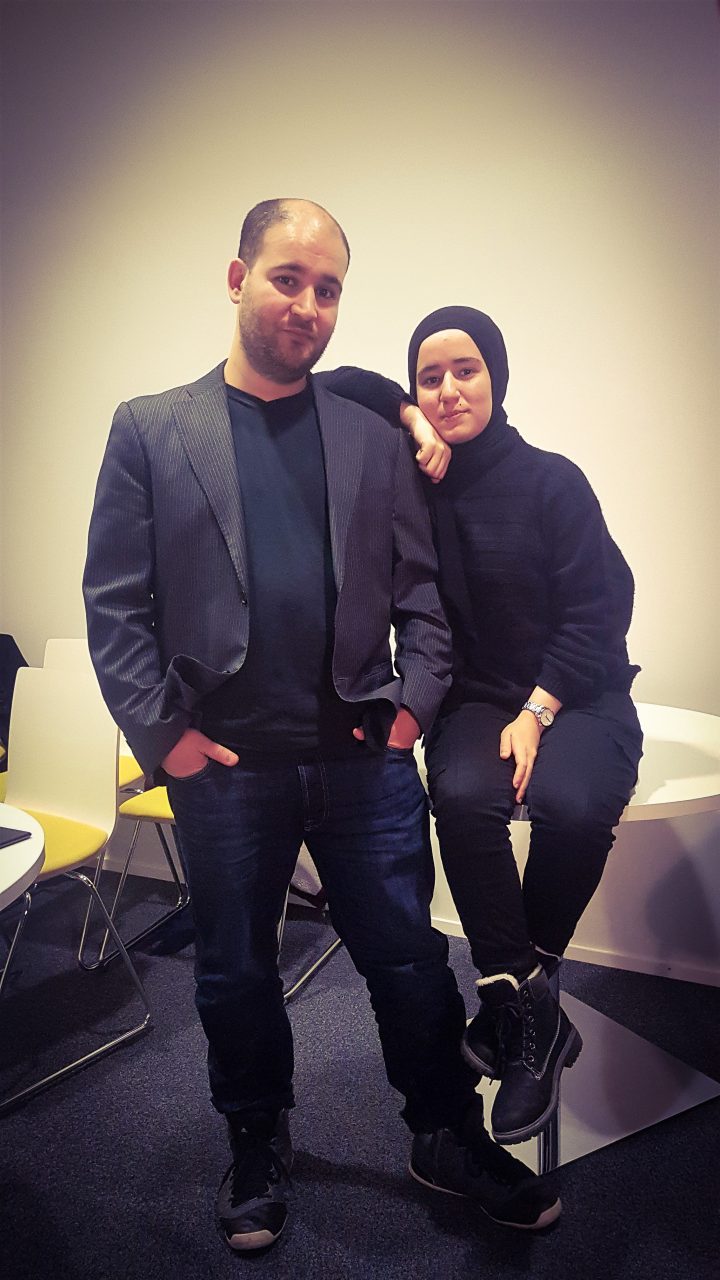 Ali likes the balance between working and social life in Turku, which positively affects both sides. Furthermore, he stressed, that the education system at UTU is not solely based on reading and memorising, but it is more dynamic with doing presentations, research projects in research groups etc. For Alaa, the positive side is less hierarchy in the learning process, where there are almost no barriers between students and teachers. She appreciates the teachers' interest in receiving feedback from students and their efforts to satisfy students' needs. Also, the presence of her brother made it easier for her to adapt.
– Even though the weather is so different from Kuwait, where the temperatures can reach 55 degrees Celsius, I can still find some interesting stuff that I can do, to deal with the cold temperatures here in Finland, Alaa stated.
Both the siblings find the application process at UTU to be very straightforward and smooth. Everything is online, it is enough to follow the instructions and fulfil the requirements. And then, of course, wait for the decision.
How to integrate into Finnish society
For many students, the idea of coming to Finland might sound challenging. After all, Finland has a reputation of a cold and sparsely inhabited country, which should make meeting new people more difficult. In Ali's opinion, the best thing a student can do is "cultural skydiving", as he calls it himself. Students should not be afraid to "jump" into the Finnish culture, to take part in events, go to sauna with colleagues and be open to all new opportunities for socialising. Even in winter, there are many things to do, students just need to be open minded.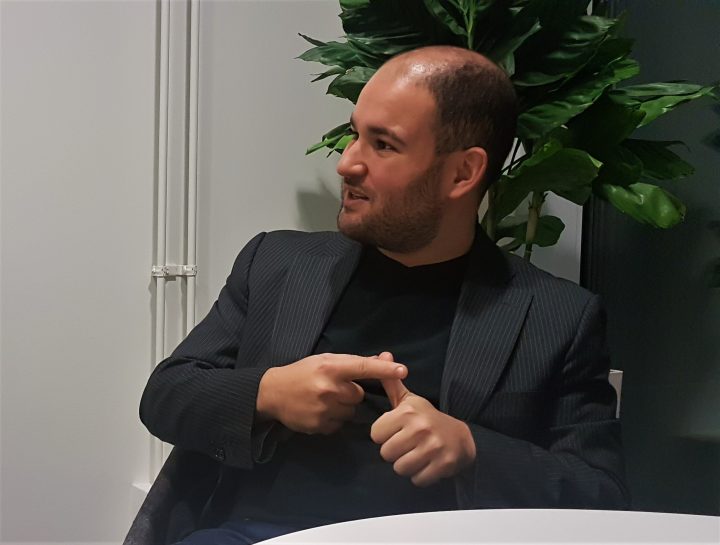 One of the sure ways to meet new people is to join various student organisations at UTU, e.g. during his Master's programme, Ali became a member of the UTU's Student Union Executive board, which enriched his knowledge in politics and gave him the opportunity to meet many talented people from very different study backgrounds.
---
Suggestions for prospective students
For students, who are considering applying to any of the Master's degree programmes at UTU, here is some advice from Ali:
– I would say, that life is a journey and you are not going to know about things, until you experience them yourself. If you go to a new place and you do not find any challenges, you are not going to learn, and you are not going to grow. So Finland is the destination, that will test your personality, but the good thing about it is, that you will survive. Everybody will survive. It is just, that there are challenges, that will make you a better person, so why would you want to miss this opportunity?
There are several Bachelor's and Master's Degree Programmes taught in English at the University of Turku, ranging from, for example, education, natural sciences to social sciences (you can check the entire list here).
The next application period for the International Bachelor's and Master's Degree Programmes is on 8-22 January 2020. The studies start at the end of August 2020.