Multi authority exercise KriSu 2017k
Emergency Services College of Finland organises yearly a large scale rescue management exercise called KriSu (Crisis and large scale emergencies Exercise). This year the exercise was arranged 13-15 February. HAZARD project partners and associated partners had the possibility to observe the exercise in Kuopio and in Turku.
The exercise tests the management preparedness and co-operation of authorities in a major incident or crisis situation. KriSu is part of the Emergency Services College's rescue management studies, but in addition to the management students, also a large number of authorities take part in the exercise.
The purpose of the exercise is to deepen competence in management systems and in a wide range of management-related practices in different levels of management. The exercise covers the entire rescue operations chain from being notified of an emergency to accident reporting. The exercise focuses on the cooperation between authorities and the aim is to practice cooperation with all authorities, communication and organization in case of a major accident.
One of the objectives is also to train decision making while tired. The exercise lasts several days and provides participants with experience on working while tired in situations that require taking demanding decisions. During the two exercise days the participants faced storm and major flood, which then caused a large number of different incidents, i.e. shipping and aviation accidents and hazardous material and oil spill accidents.
Part of the exercise was held in the premises of the maritime college Aboa Mare in Turku, where their simulator equipment were used in accidents at sea, like explosion on board and collision between two vessels. The participants located in the Emergency Services College in Kuopio will took part in the exercise via internet and VPN connection.
It was very interesting to see how this large exercise was carried out. The rescue service partners could also share ideas and thoughts of how to arrange similar exercises in their countries. The HAZARD team also had the change to visit the training ground of the Emergency Service College. The training ground was quite impressive, a large area where different sort of accidents could be practiced.
The delegate in Kuopio consisted of representatives from the Southwest Finland Emergency Services, Hamburg Fire and Rescue Service, Fire and Rescue Board of Klaipeda County, the Federation of the European Union Fire Officer Associations and the University of Turku.
Representatives of Neste Corporation Logistics, the Port of Turku, the Port of Naantali, Viimsi Municipality and Hamburg Fire and Rescue Service were following the exercise in Turku
Kuopio:
The opening of the KriSu 2017K exercise. Photo: Mariikka Whiteman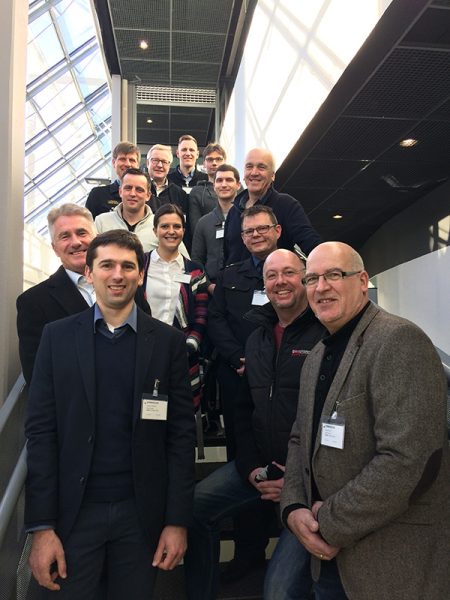 The HAZARD team in Kuopio.
Photo: Maria Nykyri
The situations were projected on the wall in this "observer auditorium". Also the press conferences were held here, and the observers were encouraged to act as reporters and ask questions. Photo: Lauri Ojala
The rescue operations management. Photo: Mariikka Whiteman
The team going for a visit in the training ground of the Emergency Services Gollege. Photo: Mariikka Whiteman
Training ground: A block of flats which has been on fire many times. Photo: Mariikka Whiteman
Training ground: Another traffic accident. The fire fighter students were practicing how to rescue people from a crashed car. Photo: Mariikka Whiteman
Training ground: This was the pile of "used" cars (used in accident training)! Photo: Mariikka Whiteman
Training ground: Practicing with Cobra. Photo: Mariikka Whiteman
Exchanging knowledge between the Emergency Services College (Tapio Neuvonen), FEU President (Chris Addiers) and Southwest Finland Emergency Services (Torbjörn Lindström) . Photo: Lauri Ojala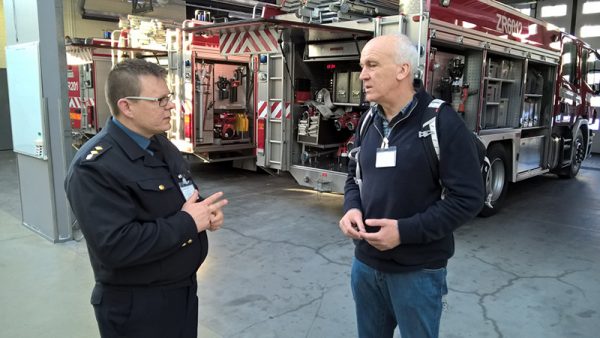 Exchanging more knowledge. Photo: Lauri Ojala
The exercise area on the map. Photo: Mariikka Whiteman
Tapio Neuvonen from the Emergency Services College is explaining about the EU Civil protection mechanism. The host nation support was practiced during the exercise. Photo: Mariikka Whiteman
EU troops tents in front of the student housing. Photo: Mariikka Whiteman
Tents are used in crisis areas, where it is not safe to use buildings, i.e. in earth quake areas. Photo: Mariikka Whiteman
Turku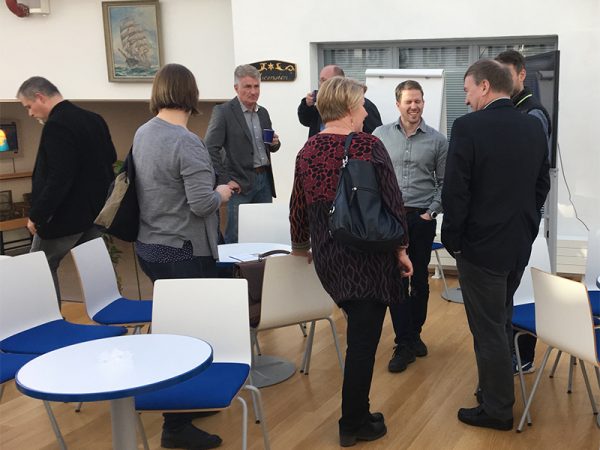 Turku team meeting in the maritime college Aboa Mare. Photo: Tuulia Kuusinen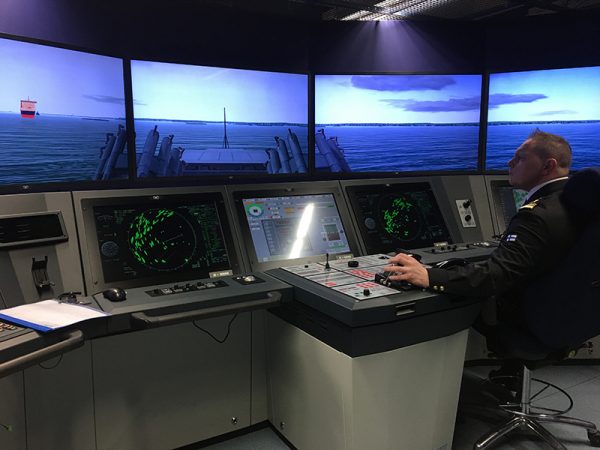 There was an explosion on board of the vessel on the left, m/s Kristo. Photo: Tuulia Kuusinen
Following the salvage operation. Photo: Tuulia Kuusinen
This was the crew of m/s Kristo, they faced some difficult situations! Photo: Elina Ojala
Text: Mariikka Whiteman