About 40 participants followed the ResQU2 online Workshop on Port Security, led by Hamburg Fire and Rescue Service (HFRS). The participants represented fire and rescue departments, ministries, coast guards, authorities and agencies dealing with safety and security issues, and several universities. The participants came from Estonia, Finland, Germany, Latvia, Lithuania, The Netherlands, Sweden, Russia, USA, and the Secretariat of the Council of the Baltic Sea States.
Jürgen Krempin, Head of the Department for International Cooperation at HFRS, organised the workshop: "Our intention was to give an added value to the aim of the ResQU2 platform. We wanted to highlight Port Security from different aspects and acquired several experts to give presentations on these topics".
The workshop was moderated by Mr. Fabian Gluck (HFRS) and the workshop focused on
1st, What is the EU doing to increase safety and security for the member states?
Mr. Jürgen Krempin gave an overview on the EU Civil Protection Mechanism;
Mr. Frederik Kötke (Head of the Analytical Task Force (ATF), HFRS) presented the EU Civil Protection Modules, supplemented by an overview on Germany's ATFs.
2nd, Port Security from the perspective of a logistics company and of first responders.
Mr. Norbert Smietanka (Head of the Occupational Health and Safety Management Department, Hamburger Hafen und Logistik AG, HHLA) presented HHLA's Safety and Security Management, including risk analysis in the port of Hamburg.
Mr. Michael Schenk and Mr. Christian Butz (Coordinators of HFRS's Special Unit for Maritime Incidences) gave overviews on their special unit and explained the maritime incidences management in Germany, supplemented by examples on ships in distress in the past 10 years.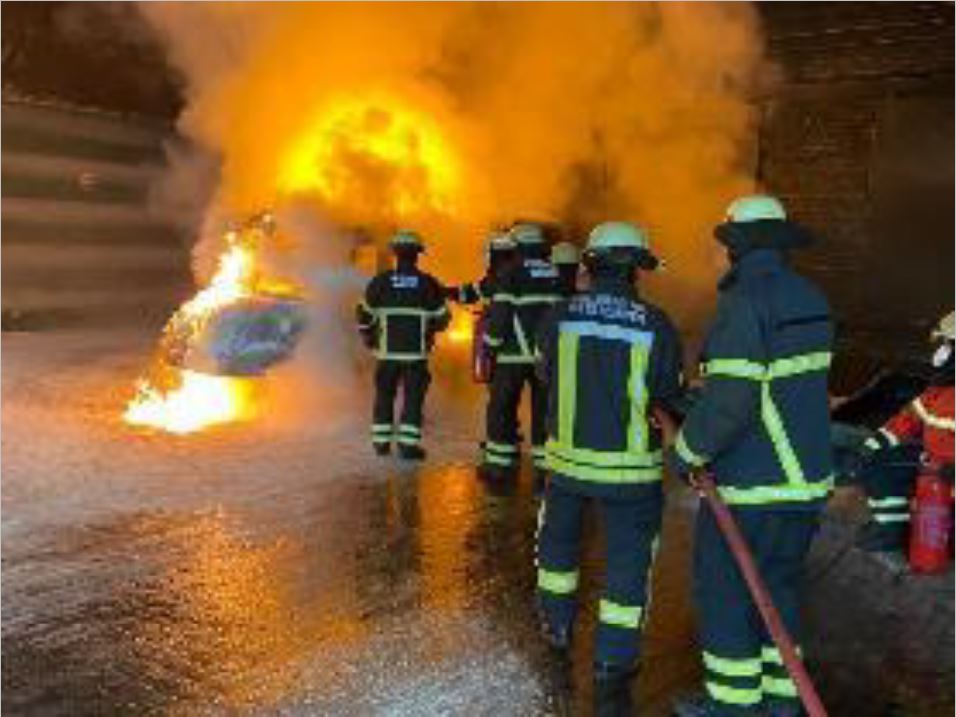 After every presentation, the participants could ask questions.
The workshop finished with a sum-up by Mr. Fabian Gluck. The feedbacks given by the participants were exclusively positive. Many participants estimated the workshop helpful for their future work.
The workshop took place on 29 January 2021.
Jürgen Krempin, Hamburg Fire and Rescue Service
The main photo is taken from the presentation of Mr. Norbert Smietanka, HHLA