We live in a world that is marked by a wide range human outlooks and ways of living. Humans engage in most diverse social practices, worship a plurality of Gods, and pursue all kinds of goods. The human condition, if allowed to flourish, is expressed in most diverse shapes and forms.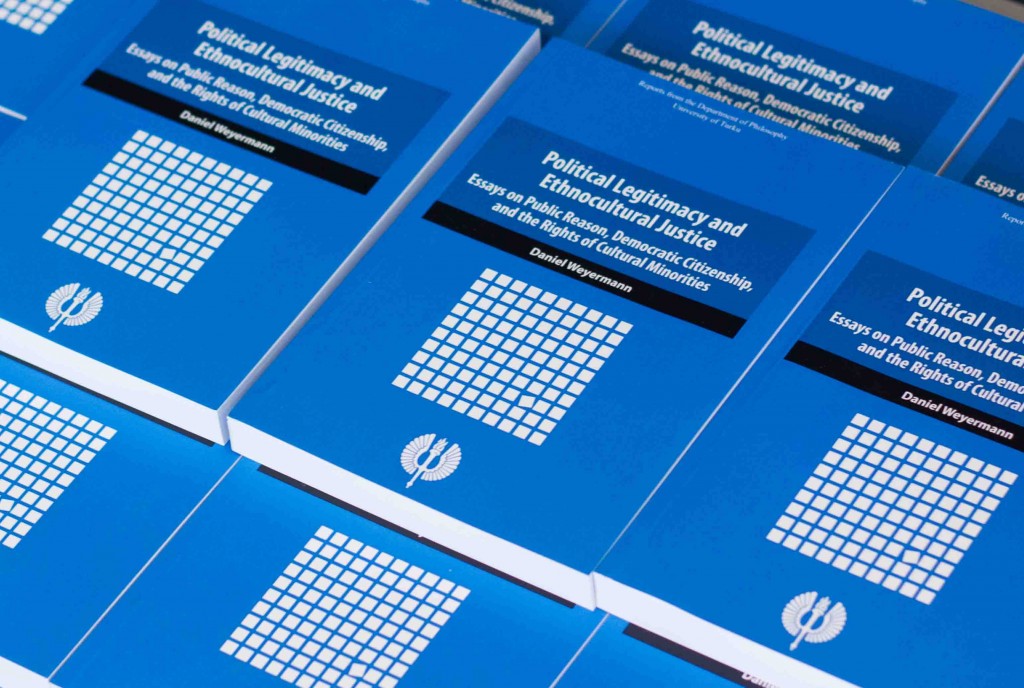 The above quote is the opening paragraph in MA Daniel Weyermann's doctoral dissertation Political Legitimacy and Ethnocultural Justice. Essays on Public Reason, Democratic Citizenship, and the Rights of Cultural Minorities.
Weyermann publicly defended his dissertation on 19 March 2016. The opponent was Professor Sune Lægaard from Roskilde University. Professor Juha Räikkä was the custos.
In his book, Weyermann discusses multicultural politics. He is interested in the rights of indigenous and national minorities. Weyermann argues "that there are public cultural reasons that can underpin public justifications of minority rights of indigenous and national minorities in a constitutional democracy."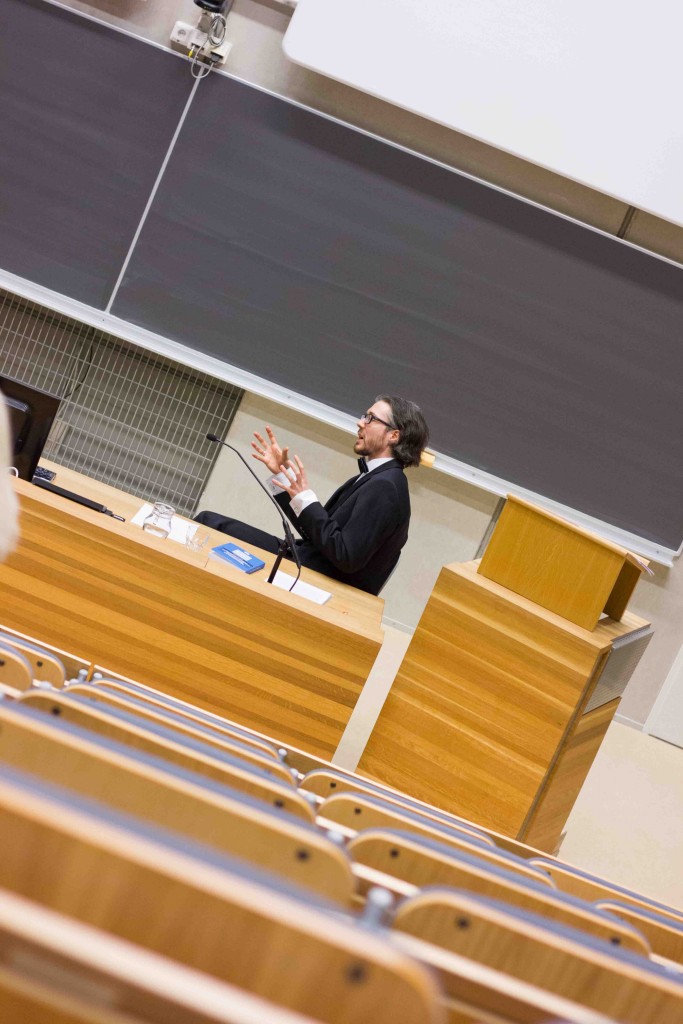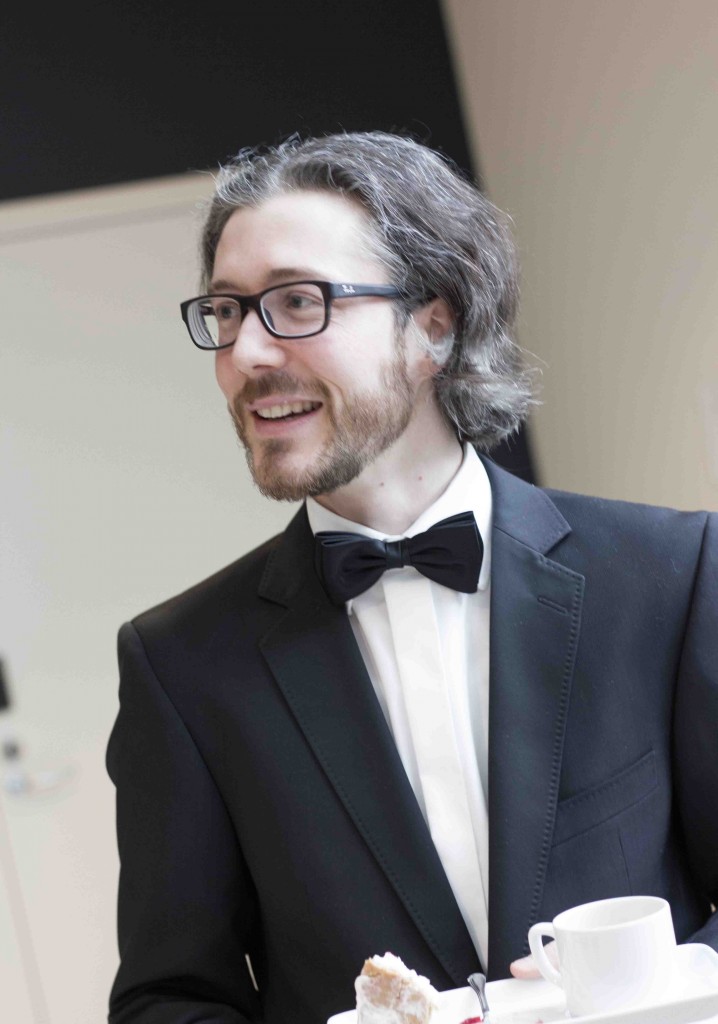 Weyermann's appearance in the defence was relaxed. It seemed that the kindness and warmness of his personality was radiating around him even at the occasion of defending his dissertation.
The dissertation is available in electronic form.